Jacek Stankiewicz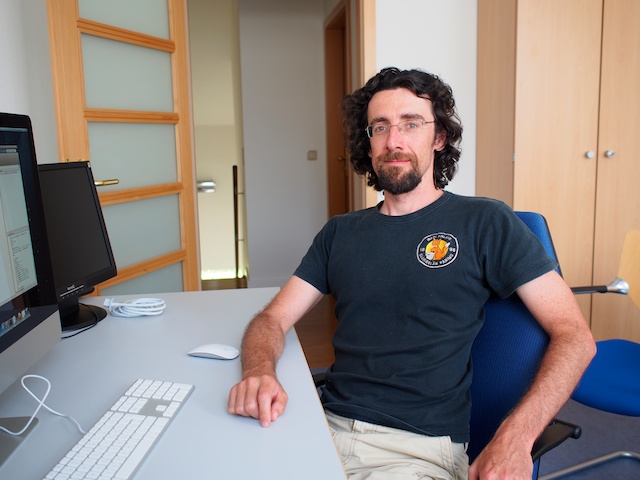 Research interests
My current research involves the development and implementation of earthquake early warning systems. I work on problems associated with optimal design of a network, quick earthquake detection, and issuing warnings in real time. With partners in GFZ Potsdam support as to how to provide a rapid response to such warnings is also given to the end users in the seismic risk zone, such as a number of Central Asian cities we closely work with.
My research interests are not confined to the above. I am interested in travel time tomography, from controlled sources and ambient seismic noise. I am especially interested in any geophysical experiments in my native South Africa, and encourage collaborations between European and South African institutions.
Current Position
Postdoctoral Fellow of the Fonds National de la Recherche, Luxembourg cofunded by the Marie Curie Actions of the European Commission (FP7-COFUND) (AFR project 4817114).